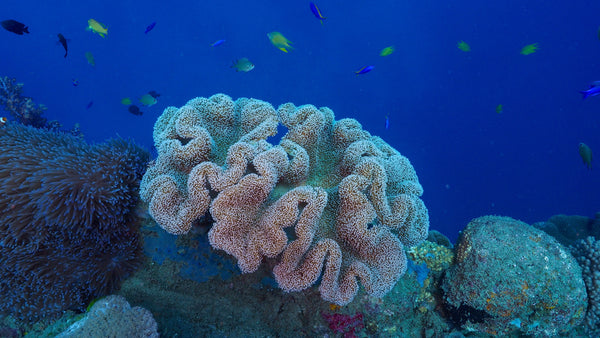 Due to the Coronavirus COVID-19 we have suspended our booking system until further notice. Please contact us with any enquiries at divingtonga@gmail.com
What's Included:
Each day includes two dives, light refreshments during our surface interval, complimentary dive gear provided as required.
We offer on water pick up from a number of resorts. We can pick up from your boat at a number of anchorages. 
Dive Times: 
Morning dives leave between 7:30am and 8:30am, afternoon dives at approximately 2:00pm. We will confirm your departure time closer to the day. We can make arrangements to coordinate your dives with other activities.
These times are an indication only, depending on certification and diver experience and dive site and weather we may have longer or shorter days.