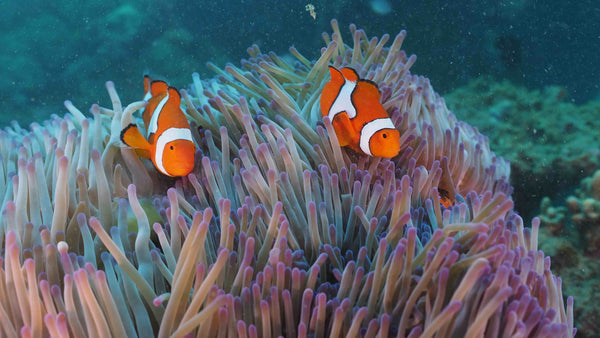 Enquire About The Snorkelling
Enquire Now
Diving not your thing? How about taking it all in from the surface with a day out snorkelling or free diving in Tonga. Our crew can get you onto some fantastic shallow reef systems and coral bommies. With the crystal clear waters of Vava'u you will have no problem observing the bustling marine environment.
Enquire now for availability. $100AUD / $165TOP per person.
*We need a minimum of four snorkelers or freedivers. If your have friends or family diving with us there maybe the option to snorkel while they dive.