Why Scuba Dive Vava'u, Tonga?
Variety and Visibility!!!
Dive in Tonga and enjoy its unique geography. The Vava'u island group in Tonga gives you access to stunning reef systems, drop offs, chimneys, caves, caverns and swim throughs.
With visibly exceeding 40+ meters year round you will see an abundance of fish life, sharks, nudibranchics, crustaceans, sea fans, hard and soft corals and more.
If wrecks are your thing we have the Clan MacWilliam a 140 meter copra steamer which sank in 1927 in Neiafu Harbour sitting upright in less than 40 meters of water.
Water temperatures peak at 30°C during summer and average 25°C in winter. During winter dives don't be surprised to be serenaded with whale song from the migratory Humpbacks.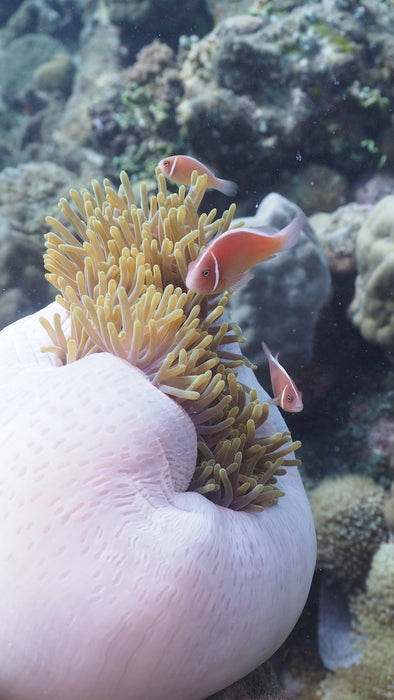 Scuba Dive in Vava'u all Year Round
Dive Tonga Sells.Cam and Karley Hunt are excited to announce that they have sold their dive business in Vava'u, Kingdom of Tonga. Having worked closely with Shane and Helen Walker from Tongan Beach Resort over the last several years, it became an obvious choice to entrust the business into their hands knowing the Walkers commitment and passion for Vava'u. Over the last 24 years, Shane and Helen have progressively built up new and existing businesses, to where today they are a major players with five successful tourism operations in Tonga.Shane states "we have known for a number of years that a dive business is the next natural fit to compliment our resort, whale swim and yacht charter operations. When the opportunity came up, there was little hesitation in our decision to buy Dive Tonga from Karley and Cam". Helen says that the decision was an easy one given the professional standards that Karley and Cameron set for the business from day one. Whilst the current Covid 19 issues worldwide have seen a temporary closures of the Tongan boarders, meaning a halt to the dive business in the short term, it has provided the opportunity to relocate the business to new premises on the Neiafu waterfront.The Walkers are excited about the future for the business and they are confident that Dive Tonga is posed to successfully continue to the same standards previously set by Cam and Karley Hunt.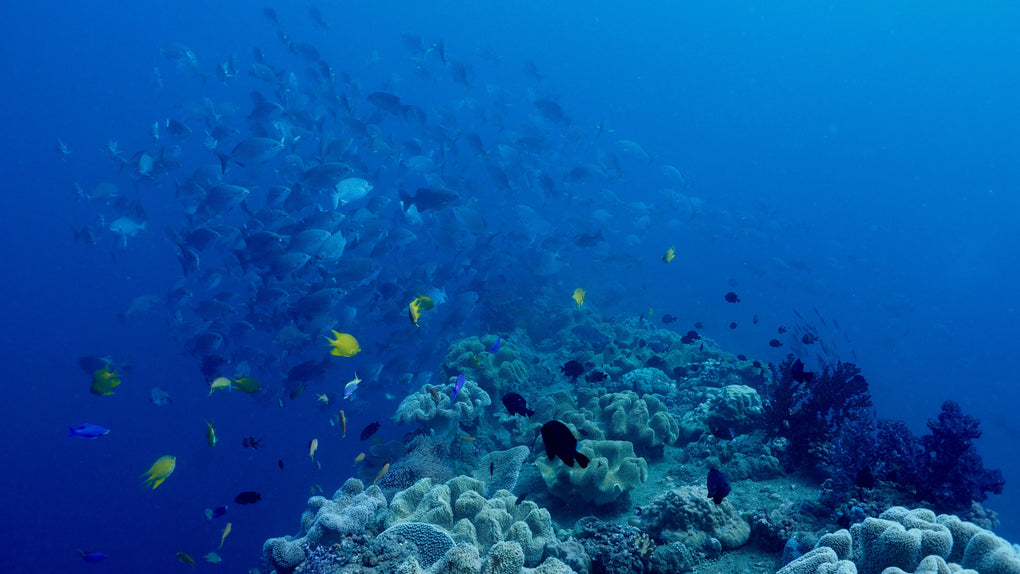 What's Included In Your Tongan SCUBA Experience
Each day includes two dives and complimentary dive gear provided as required.
Light refreshments are provided during the surface interval.
We offer on water pick up from a number of local resorts.
Book for three or more days and receive a discounted daily rate.
Specialty dives can be arranged, contact us for a custom package.
PADI Diver Training available on request.
All prices are in Australian Dollars.
We can assist with arranging accomodation and other activities.